Back to news menu
The ACT is back at iceBike* for 2020
Posted on in Brands & Products News , Cycles News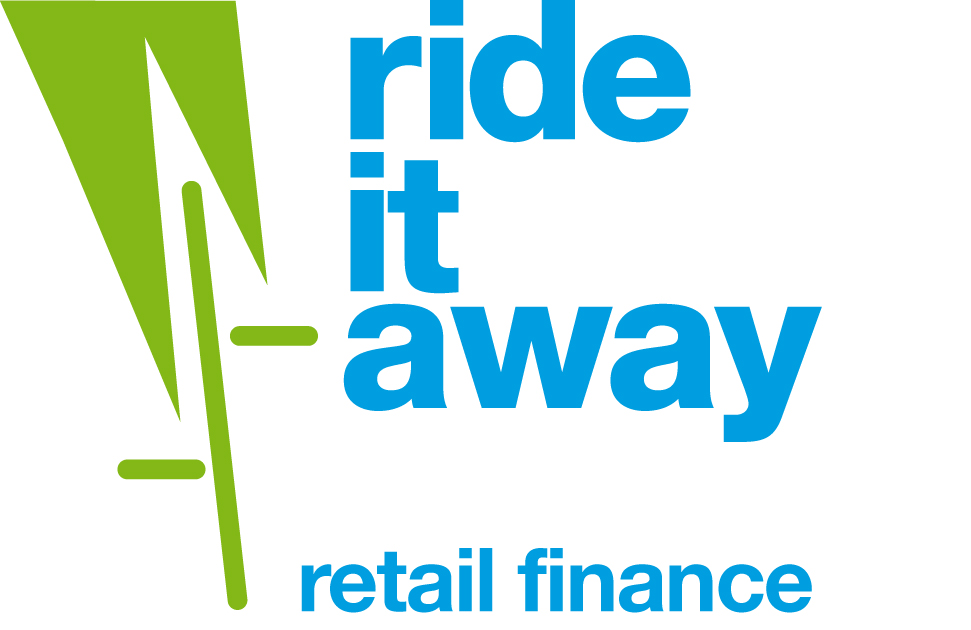 The ACT are back at iceBike* 2020 and will be focussing on three of their core initiatives; Ride it away, Cytech and Local Bike Shop Day.
This article takes a look at the main reasons why you should take some time to find out what makes the ACT's Ride it away finance scheme number one in the cycles sector.
ACT's Ride it away scheme contributed £115m of sales in 2019
Ride it away, bought to the cycles market by the ACT in partnership with V12, achieved cycle sector sales of £115m in 2019.
At this year's iceBike* come and talk to us about:
How Ride it away accounted for over £115m of retail sales in 2019

Why consumers should be weary of Buy Now Pay Later services - A recent surge in news stories explains how Buy Now Pay Later services can often mislead their customers by not properly informing users that missing payments could harm their credit score. Companies that are choosing to switch to alternative finance options could find that customer experience is being lessened

Take a look at our fully compliant POS for use in your store and get your free sample pack

Why V12 are the leading provider of finance in the cycles sector, are the number one provider of online POS retail finance in the UK* and are widely accepted as having the 'best' online integration solution; even by their competitors!

And more exciting new developments to develop your sales via finance even further with V12 coming soon

*based on finance and on 4 continuous quarters from FLA
On hand for any other matters

As always, the ACT will be more than happy to answer any other retail related questions from the industry. Come and talk to us at iceBike* 2020!
Register now
If you haven't already, you can register for iceBike* 2020 by following the link here.
Useful links
If you have any other queries please contact us.