Stationery & POS
Specially designed to increase profitability and professionalism
ActSmart's range of stationery and Point of Sale can assist retailers to increase profitability and professionalism and also to save time and improve efficiency. Current items available are:
Retail finance Point of Sale (POS)
Cycle workshop stationery
Cycle hire contracts

Order your POS & stationery now!
Login to My ActSmart and look for the 'Stationery & POS' box.
Please note subscriber discounts are automatically applied to the price when you login.
If you have forgotten your login details please contact us.
Cycle workshop stationery
Ride it away Point of Sale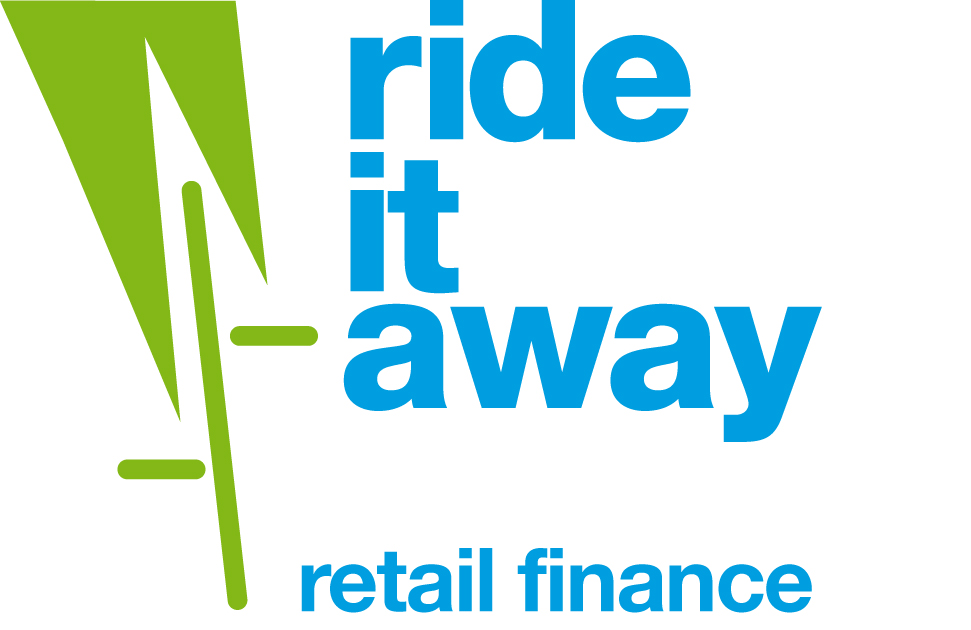 With consumers recognising Ride it away outside of your store, they need to recognise it in your store.
Ride it away POS provides a great merchandising package delivering a consistent message to your customers whilst being visually attractive in store.
ActSmart has undertaken rigorous examination to ensure that all Ride it away marketing initiatives conform to FCA regulations, so retailers can avoid the risk of prosecution. Retailers using their own POS are recommended to undergo similar FCA validation.
Order your retail finance POS now!
Login to My ActSmart and look for the 'Stationery & POS' box on the left hand side.

Click here see the Ride it away POS brochure. All prices, sizes and product details can be found on the brochure. You can see larger images of each POS item when you log into the stationery portal via My ActSmart.
All prices net VAT. All prices exc. delivery. Delivery charges vary depending on the weight of products ordered and delivery address. All orders must be prepaid. Please contact us for further details.
Prominent notice
If you are promoting Ride it away using POS in your store it is recommended that you display a prominent notice with your Consumer Credit Licence number and trading name to meet with FCA compliance. You can download a prominent notice with your details already completed free of charge in the downloads section.
Ride it away web banners
Take it outdoors Point of Sale
Take it outdoors web banners
How to order
What do our subscribers say?
Service criteria