Back to news menu
TAITRA to host Online Meetings with Exhibitors
Posted on in Business News , Cycles News
TAI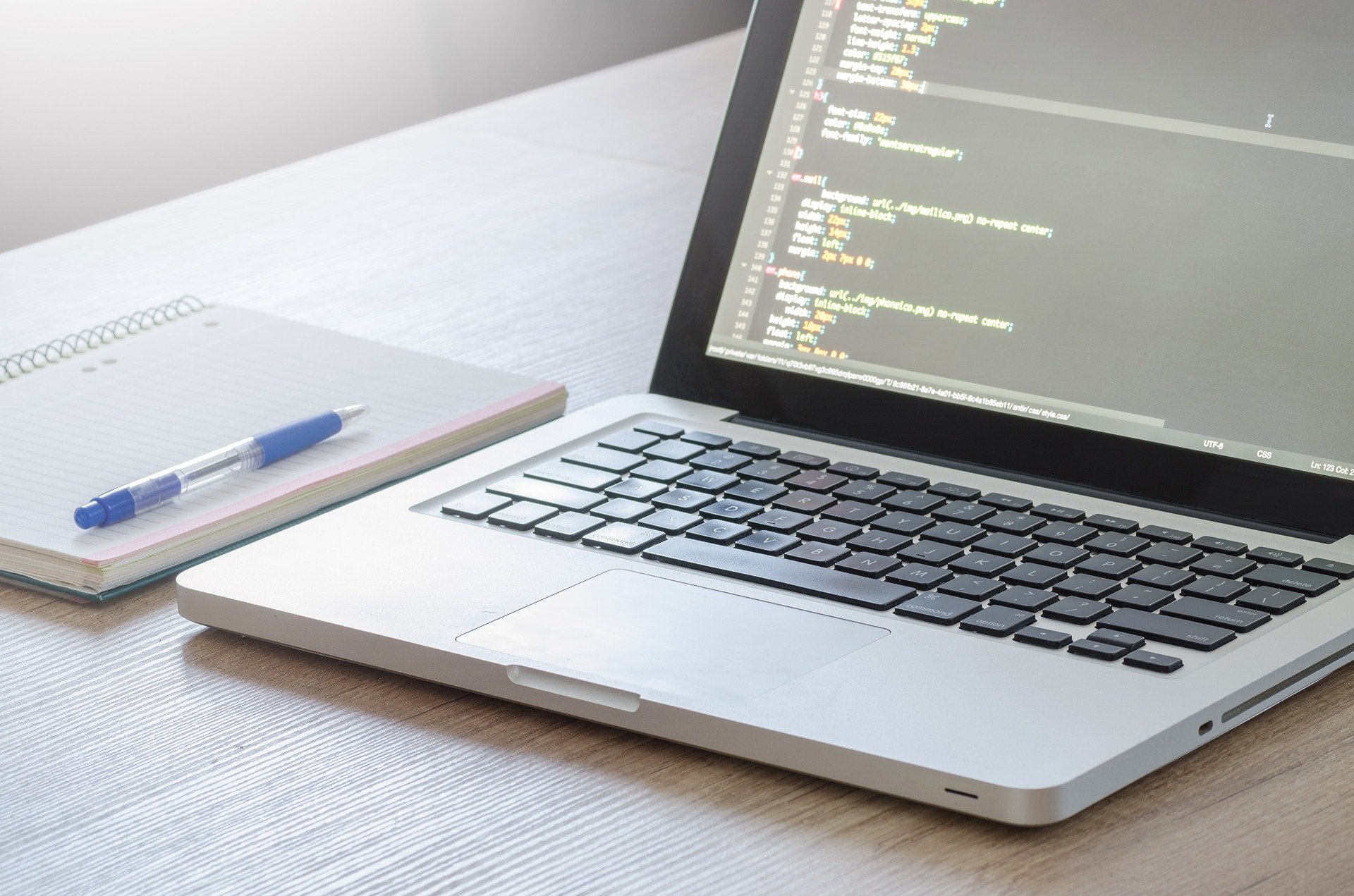 TRA will host Online Sourcing Meetings with Taipei Cycle and TaiSPO Exhibitors on Thursday 4th of March between 6 - 10 am GMT.

The Taiwan External Trade Development Council ("TAITRA") is financed by the Taiwanese government. About 90% of Taiwan's exporting companies are TAITRA members.
Taipei Cycle: Exhibitors will showcase complete bikes, bike components, e-bikes and drive units, cycling accessories and apparel, smart cycle services and more.

TaiSPO: Exhibitors will showcase fitness & gym equipment, sportswear, smart sports, outdoor & ball sports, water sports, fishing gear, skates & skateboards, camping & hiking equipment and more.

To register for the online meetings, please outline your sourcing requirements using this Google Form before end of play on Monday 1st of February: https://forms.gle/LRoupE5e8MfQ83BA8

TAITRA can provide the exhibitor list for your consideration, and will ask you to specify if there are any exhibitors you would like to meet with.

If you would like TAITRA to match you with relevant suppliers, TAITRA will deliver your enquiry to the exhibitors and send you a shortlist of relevant suppliers to choose from.

Finally, online meetings will be arranged with the suppliers that you would like to connect with.
To learn more about Taipei Cycle and TaiSPO, and to register to visit the online or physical shows, please see here.
If you have any questions please contact Adèle Sreeves at the Taiwan Trade Centre London.

Useful links
If you have any other queries please contact us.