Back to news menu
Ultimate guide to advertising on Facebook
Posted on in Business News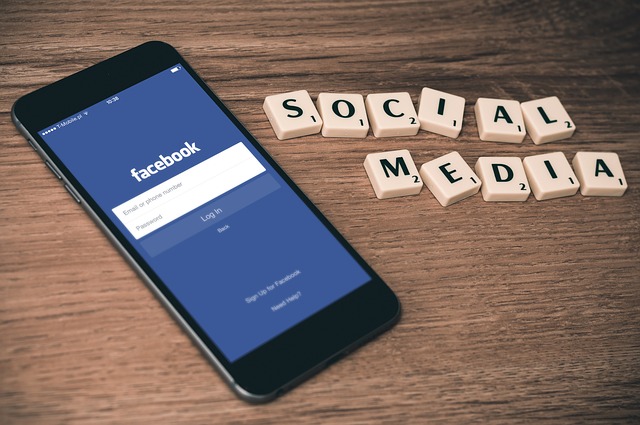 Advertising on Facebook is both incredibly simple yet complex.

There are more than 2.3 billion people using Facebook every month with almost 1.6 billion users every day. Facebook is a platform that offers business's the unique opportunity to augment organic efforts.
But with Facebook advertising, you need to understand everything about your demographic in order to make your investment of time and money worthwhile.

You need to be able to answer a series of questions, are you targeting the right audience? Are you running the right style of ad for your objective? The list goes on.

If you are interested you can browse a free look book showcasing 50 Facebook Ad Examples That We Actually Clicked.
When creating a Facebook advertising campaign the first step to it all is to choose an objective. With Facebook there are 11 different objectives you can choose from ranging from general brand awareness to increasing traffic.

Once you have decided on your primary objective the next step in your journey to creating the right Facebook ad for you is configuring your target audience. You may have to test a couple targeting options before you reach an audience that fits your niche but Facebook offers an audience definition gauge - offers a potential reach number based on your selected properties.

Once you are happy with your audience set, you need to set your budget. Facebook allows you to either set a daily or lifetime budget. A daily budget is the right choice for you if you want your ad to run continuously throughout the day. A lifetime budget is perfect if you are looking to run your ad for a specified length of time.

The last and final step to creating the right ad for you is the appearance of your ad. What do you want your ad to look like? Think back to your original objective. Facebook will present you with different designs based on your primary objective so you are not entirely on your own.

Once your ad is up and running the best thing to do is to keep an eye on it using the Facebook Ad Manager and your marketing software. This is the best way to track your ads and find out what works and what may need tweaking in the future.

If you are interested in a more in-depth step-by-step guide to Facebook advertising click here.

Add a comment